The Queen's Platinum Jubilee Celebrations
Join in the fun as we celebrate the Queen's Jubilee with a street party along Palace Row at New Grimsby
Sunday 5th June 2.00pm - 6.00pm
This 'Red, White & Blue Street Party' will begin with a Bicycle Parade heading out from Smith Square, beside Tresco Stores, to New Grimsby Quay.
Start by jazzing up and decorating your bike, buggy and yourself and join the procession, which starts at 2.30 pm (meeting shortly after 2.00 pm). Get as creative as you like; the wilder, the better... and don't feel you have to be on two wheels as everyone is welcome!
New Grimsby is our main 'hub' and destination for the afternoon, with activities and stalls dotted along Palace Row extending to The New Inn.
Meet the Tresco Makers at their market along the sea wall, and support the Tresco Community Centre Committee as they raise funds for their charity with their refreshment stalls and more.
Visit our 'Royal Portrait Exhibition' outside Gallery Tresco and see all the wonderful creations from our 'Paint the Day' event.
We want to see your sandcastles, fit for a Queen, all along the beach, and we'll provide a selection of buckets and spades; why not pack a picnic!
Don't forget that the New Inn will be open all day too!
THE DRESS CODE: Red, White & Blue
Some activities are weather permitting - we've put in a request for sunshine but be prepared for anything!
The Jubilee Weekend on Tresco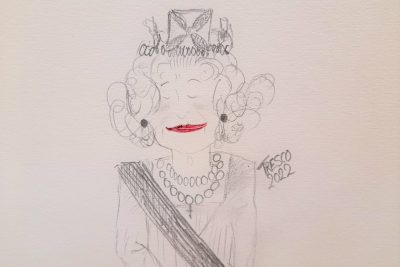 Friday 3rd June
A Royal Portrait - Get creative at this special 'Paint the Day' event at Gallery Tresco. We provide the materials and you create a masterpiece!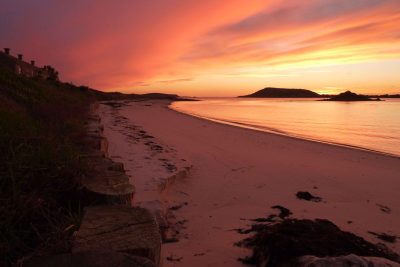 Thursday 2nd June
Tresco Island have announced plans to light a Beacon for The Queen's Platinum Jubilee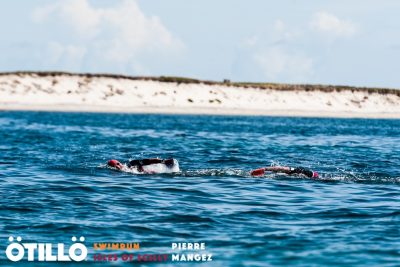 4 & 5 June 2022
One of the world's toughest endurance races returns to the Isles of Scilly in 2022