A Royal 'Paint the Day' at Gallery Tresco
This June Tresco's 'Paint the Day' event will celebrate the Platinum Jubilee creating a portrait gallery of 'Her Majesty the Queen' instead of the usual landscapes
A Royal Portrait
Friday 3rd June 10am - 4pm
Collect your art supplies from Gallery Tresco from 10am onwards and create your own masterpiece during the day.
Simply return your portrait of Queen Elizabeth by 4pm and we shall display a Royal Exhibition on Sunday at the Jubilee Celebrations.
This activity is free to take part in and is definitely for all ages and abilities!
Prizes will be awarded to our favourites in the following age categories:
0-8 years old
8 - 16 years old
16 and over
The Jubilee Weekend on Tresco
Sunday 5th June
Join us for our Tresco Street Party along Palace Row for fun and Jubilee celebrations on Sunday 5th June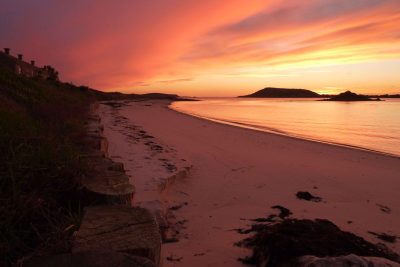 Thursday 2nd June
Tresco Island have announced plans to light a Beacon for The Queen's Platinum Jubilee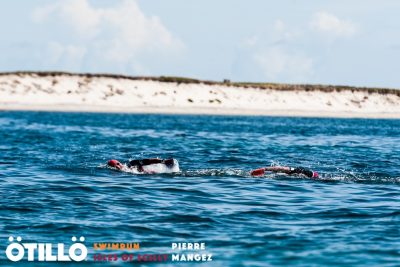 4 & 5 June 2022
One of the world's toughest endurance races returns to the Isles of Scilly in 2022