Daytrip Itinerary - Historical
Immerse yourself in the island's past with a visit to these historical sites.
This itinerary includes some rough and rugged terrain, so may not be best suited to those with limited mobility.
It will take an entire day if you're hoping to see all of the sites listed below.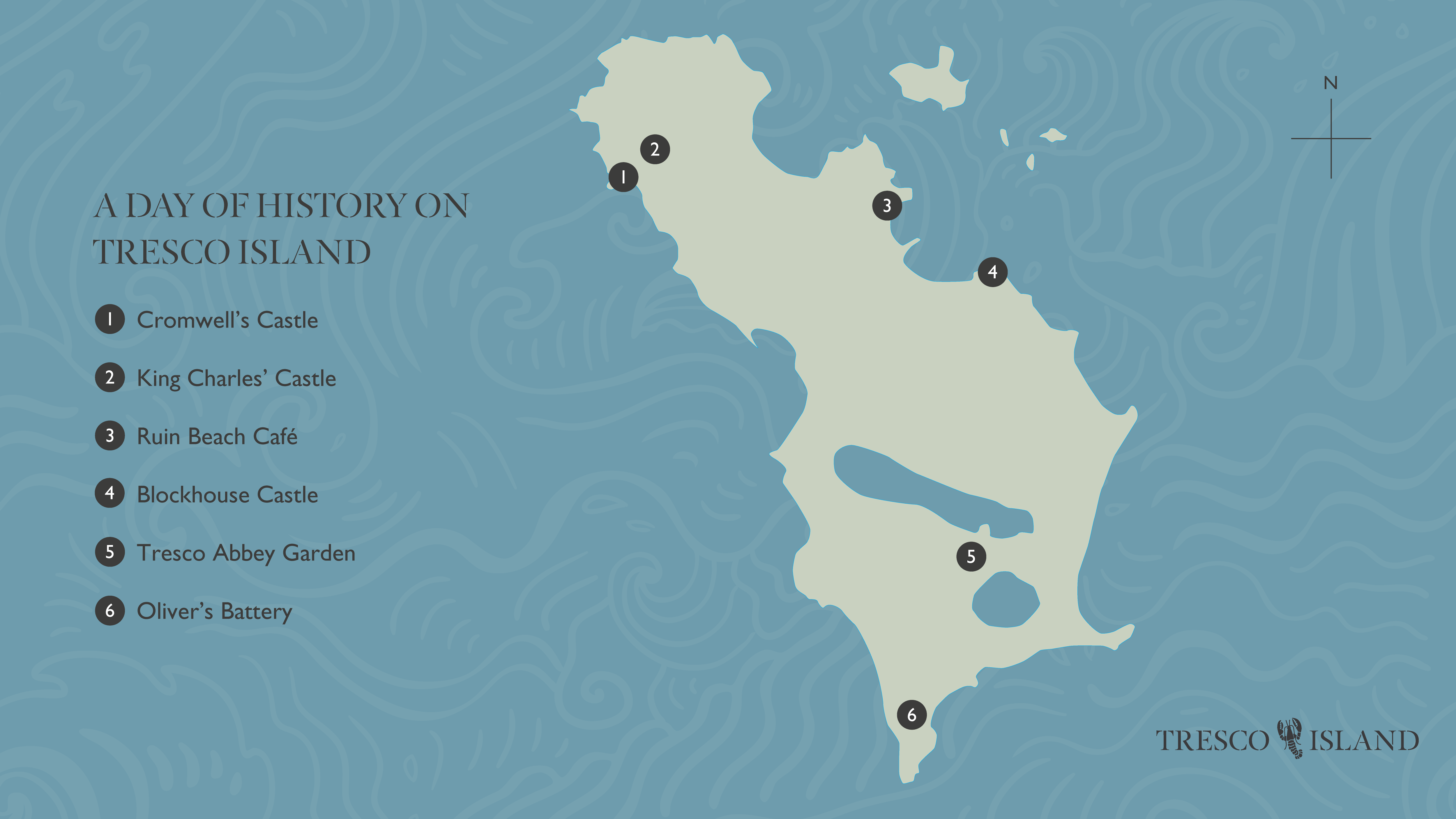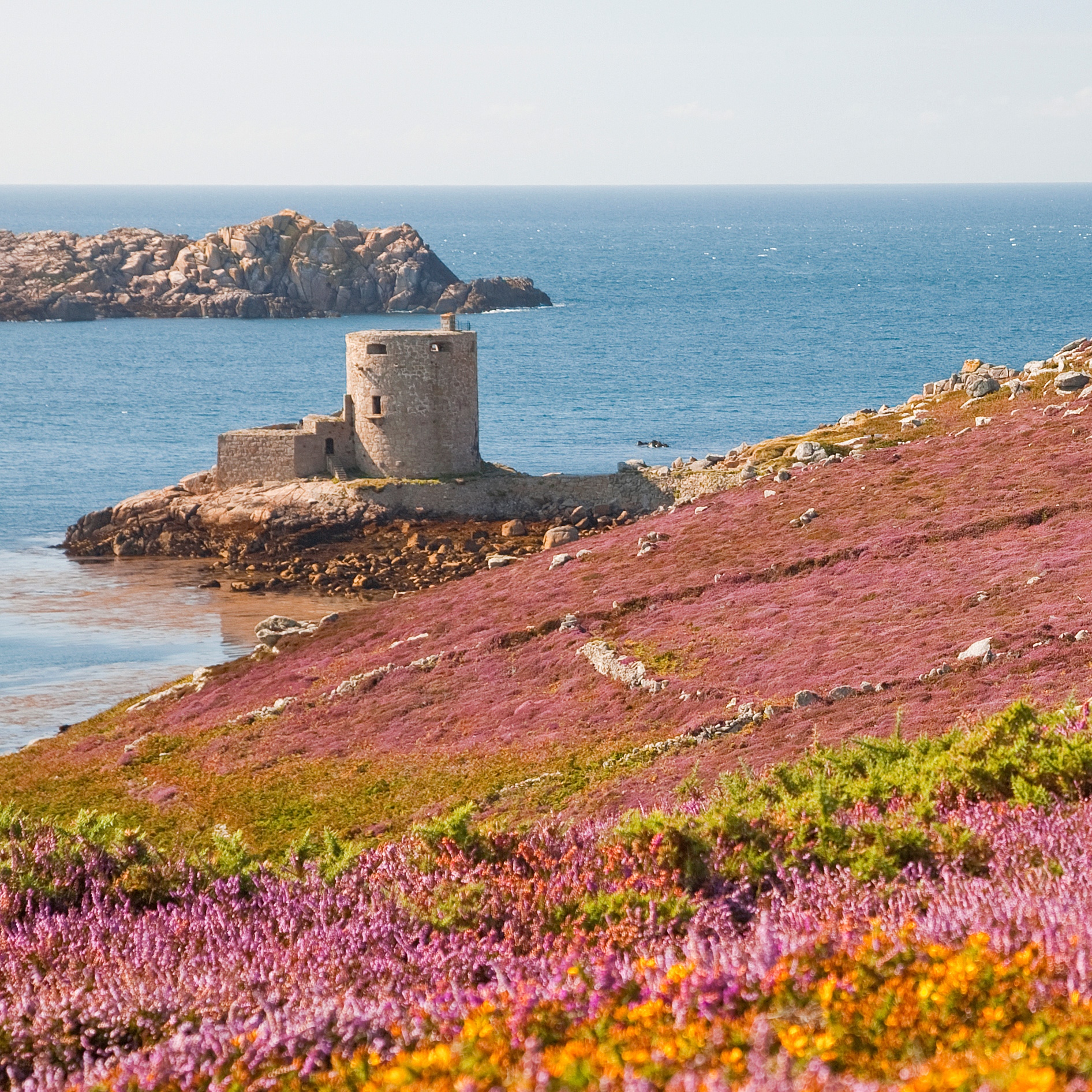 Morning
Head for Tresco's rugged north end and discover the remnants of two castles.

Still relatively intact and perched on the rocky coastline is Cromwell's Castle (1), built in 1651 to guard the harbour.

Check out the platform complete with cannons, and clamber to the top for epic views.
Historic Monuments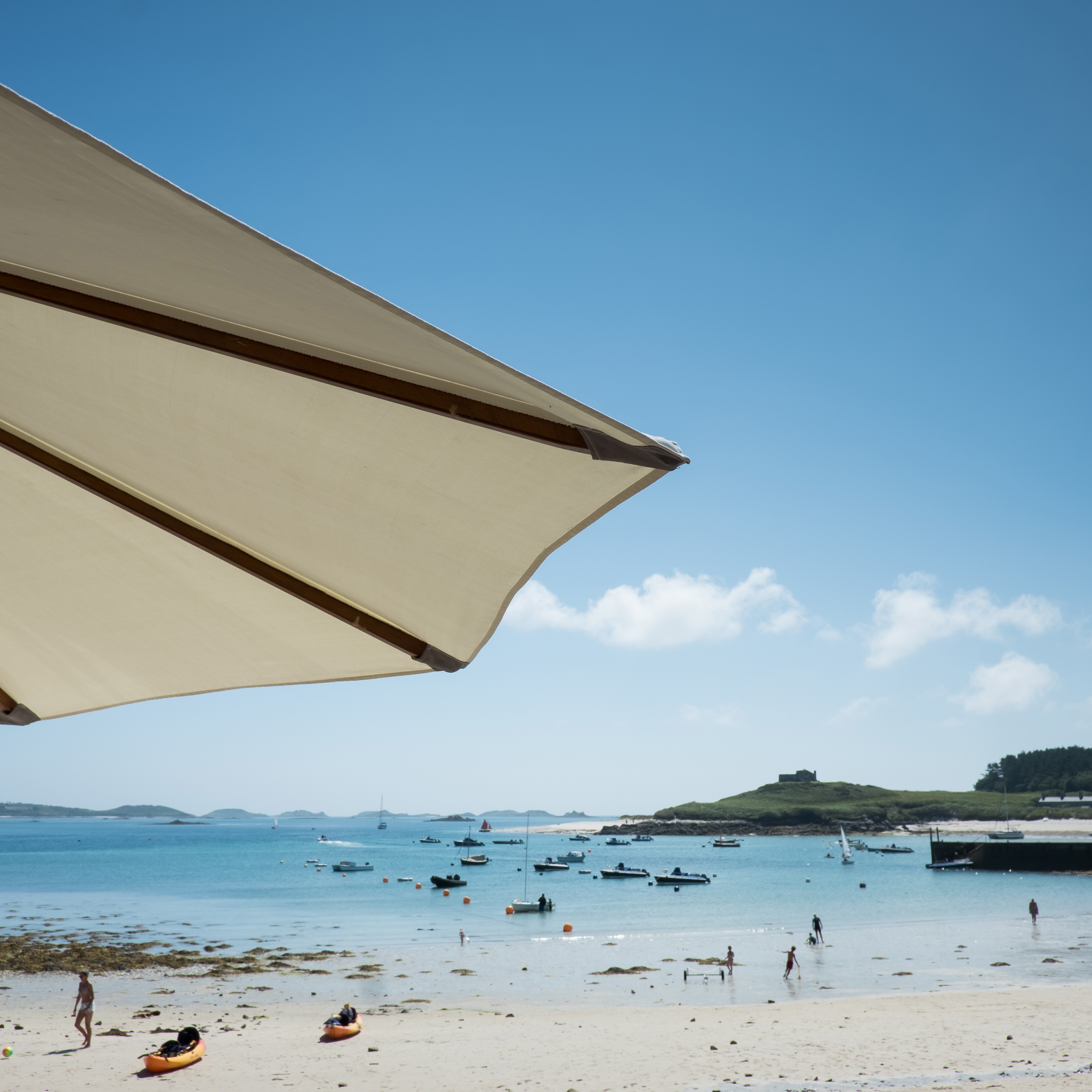 Lunch
Traverse the north end towards Old Grimsby and you'll find the Ruin Beach Café (3) – delicious Mediterranean-inspired dining set amongst beachside ruins.

Find a spot on the terrace and you'll overlook Blockhouse Castle (4), Tresco's second Tudor fort, also playing a role during the Civil War.

You might like to take a walk along the coastline and up to Blockhouse after lunch.
The Ruin Beach Cafe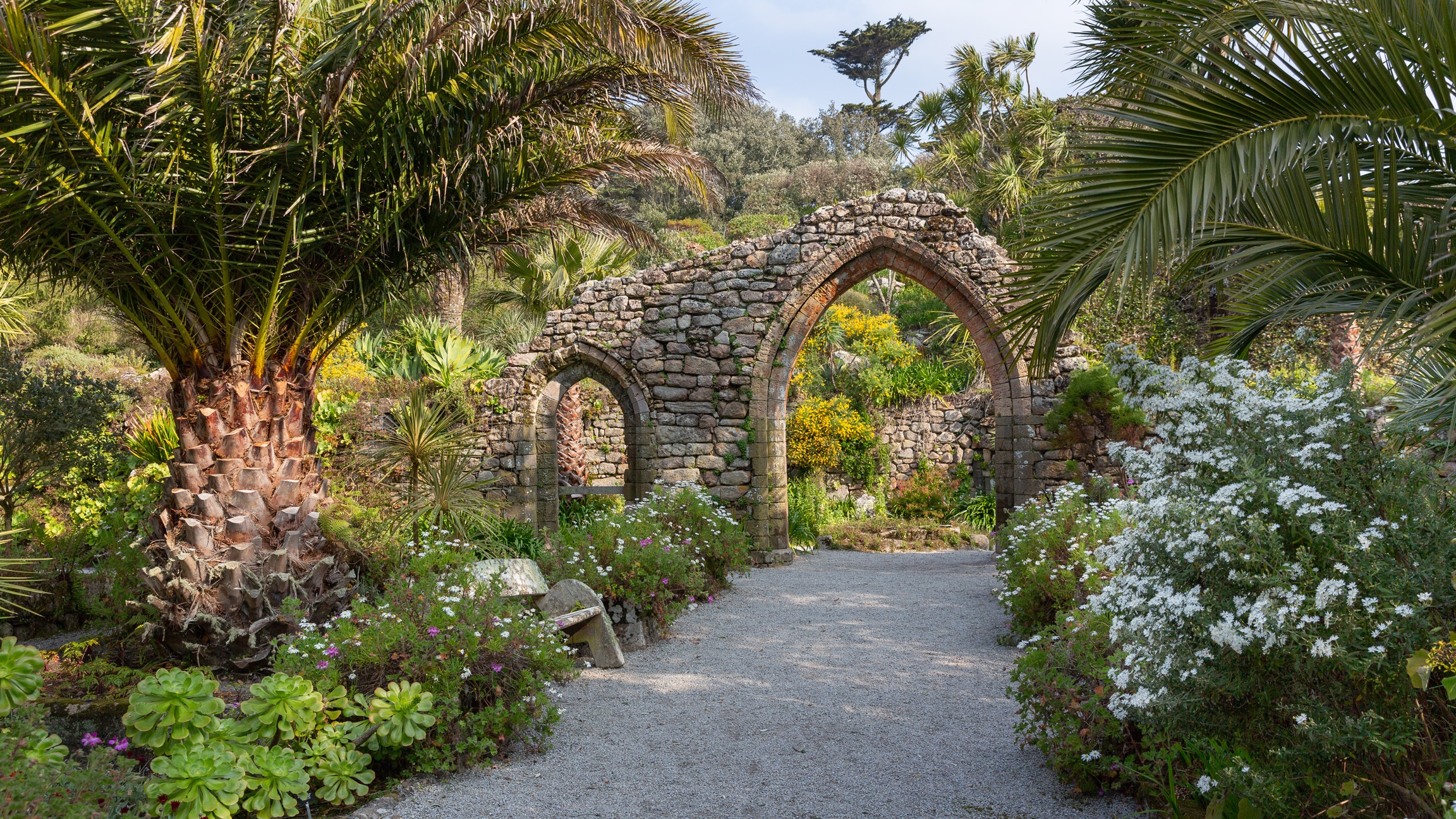 Afternoon
Tresco Abbey Garden (5) is your next stop – the Garden was collated by Augustus Smith, Lord Proprietor of the Isles of Scilly, in the 19th century, around the ruins of an old Benedictine Abbey.

You can still see the old Abbey Arch within the garden today.
Abbey Garden History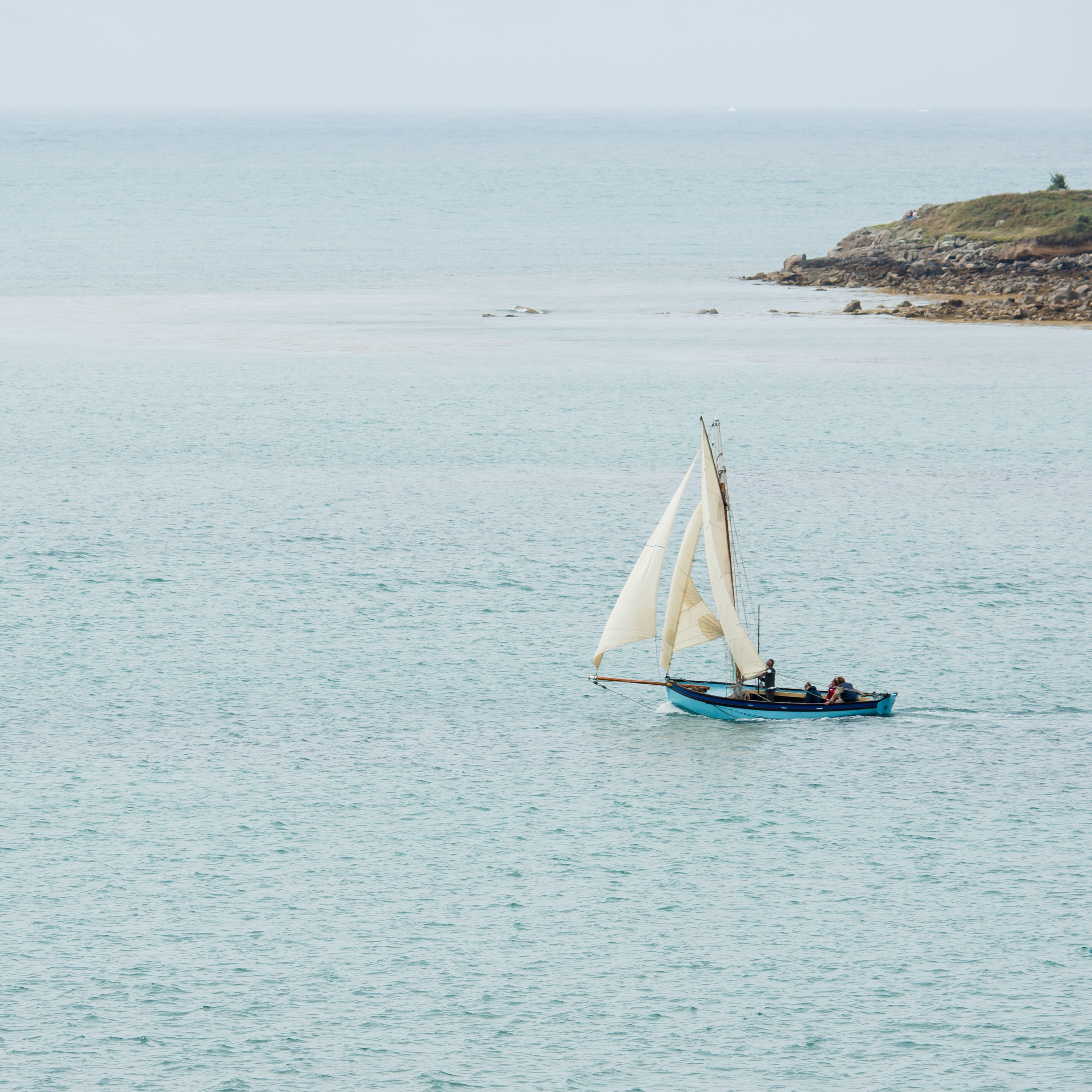 After the gardens, head further south to see the outcrop of Oliver's Battery (6). Overlooking the southern coast of the island, this site provided strategic defence during the Civil War.

Once Parliamentary forces had reclaimed Tresco, a gun battery was built on top of this large rocky outcrop.

The site affords incredible panoramic views of the islands once you've scrambled to the top!
Penzance Helicopters provide an efficient, exciting daytrip service direct to Tresco. If you're on-island already - check local boating schedules for Tresco trips.
Daytripping to Tresco