Our Approach to Coronavirus
Wellbeing has always been at the heart of our island. That's more important now than ever before…
As restrictions ease, we want to reassure you that the health and happiness of our guests, team and wider island community remains at the heart of everything we do.
We want you to feel comfortable and safe during your time here, while still being able to enjoy that Tresco holiday you so deserve. Above all else, we will always stay true to the things that make this place unique. Peace and tranquillity. Warm welcomes and familiar faces. Wide-open spaces and time to be.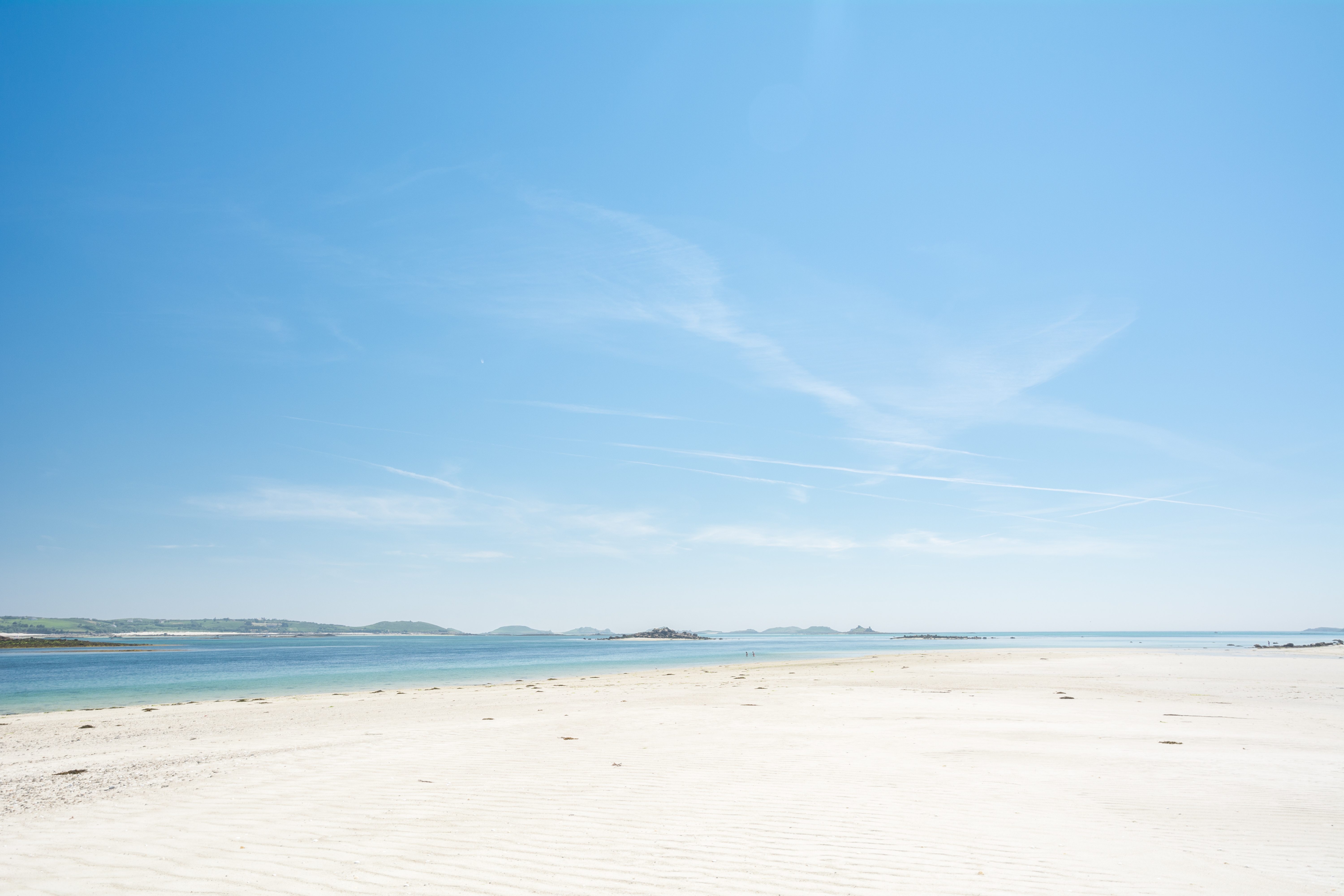 Book with Confidence
It's important to have something to look forward to right now, so we've taken the worry out of booking a holiday with our simple Coronavirus Flexible Booking Guarantee.
If your holiday has to be cancelled due to UK government-mandated closure of your accommodation, stay at home directive or ban on non-essential travel, we'll transfer your deposit to a future booking up to the end of 2023, subject to availability and variation of tariff.
For all other changes or cancellations - including self-isolation and illness - our standard terms and conditions still apply. We strongly recommend taking out suitable travel insurance at the point you book your holiday.

See our Booking Terms & Conditions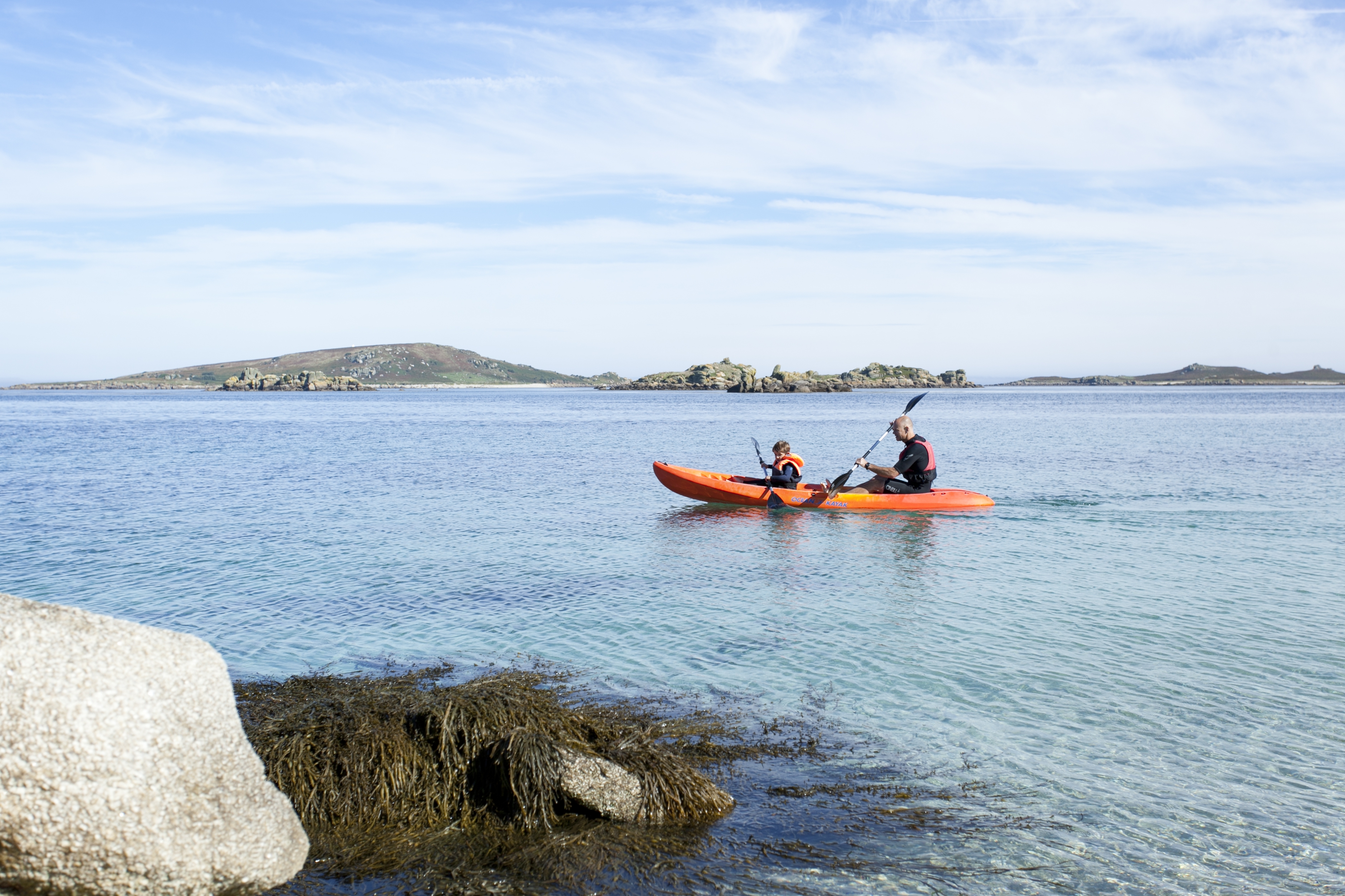 Visiting Tresco During COVID-19 (Updated 1/2/22)
As most of the national Coronavirus restrictions ease, we're looking forward to welcoming you back, while asking for your help to keep the Isles of Scilly safe.
Face coverings are now at your discretion around Tresco, but please be aware that face masks remain compulsory on all transport to the islands. Around the island, we'll ask you to give everyone plenty of space, consider coming back a little later if facilities are busy, and pre-book gym and tennis court spaces.
We would strongly recommend reading the Council of the Isles of Scilly's useful information on visiting the Isles of Scilly during the Coronavirus pandemic (click below). You must not travel if you have tested positive for Coronavirus.
Council of the Isles of Scilly Information